Simple Online Ordering
More Sales · Less Fee
Online ordering page built for restaurants, stores & more. Sign up and start selling online!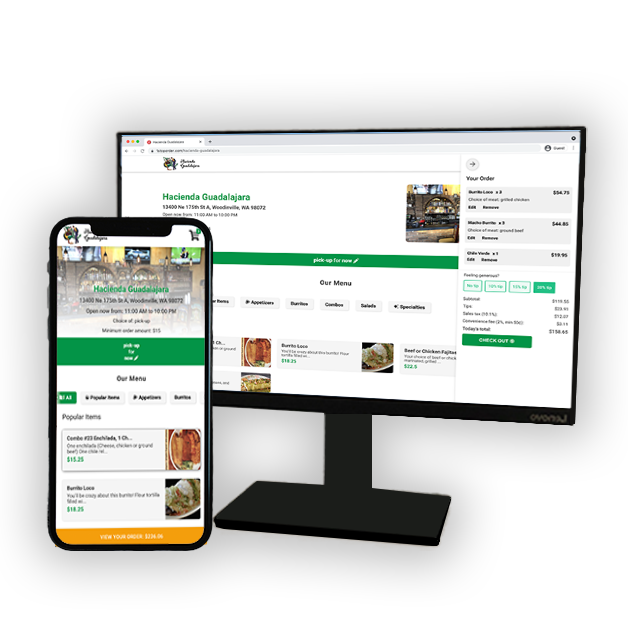 HOW IT WORKS
A simple & affordable way to take orders online.
STEP 1
Sign Up
Pick a plan that best suits your business. Create your account & set up your payment processing.
STEP 2
Customize & Upload
Instantly get your ordering page. Customize it & upload your menu/store items.
STEP 3
Open for Orders
Once your payment processing is approved, you'll be ready to take online orders.
STEP 4
Get Paid
Payouts are automatically transferred from your payment processor(Stripe) to your bank account.
COMPARE THE COST
You pay less in fees with us. Keep more of what you make.
Our Casual Plan
Our Volume Plan
GrubHub
Instacart
Transaction fee
2.9% + 30¢
2.9% + 30¢
4% + 30¢
3.05% + 30¢
Convenience fee*
2% (to customer)
1% (to customer)
N/A
N/A
Marketing fee
0%
0%
15%
10%
Delivery fee
N/A
N/A
10%
10%
Monthly fee
$0
$69
$0
$0
Setup fee

$299

$1
$199
$0
$0
Total est. fee
2.9% + 30¢
2.9% + 30¢
29%
23%
*Our convenience fee is charged to the customer at order checkout. Minimum is 50¢ regardless of plan.

Disclaimer: The fee estimates of GrubHub and Instacart were collected on the day this page was created. They may not be accurate, nor will they reflect future changes.
MODERN INFRASTRUCTURE
Fast & reliable interface for your customers, thanks to our next-gen technology.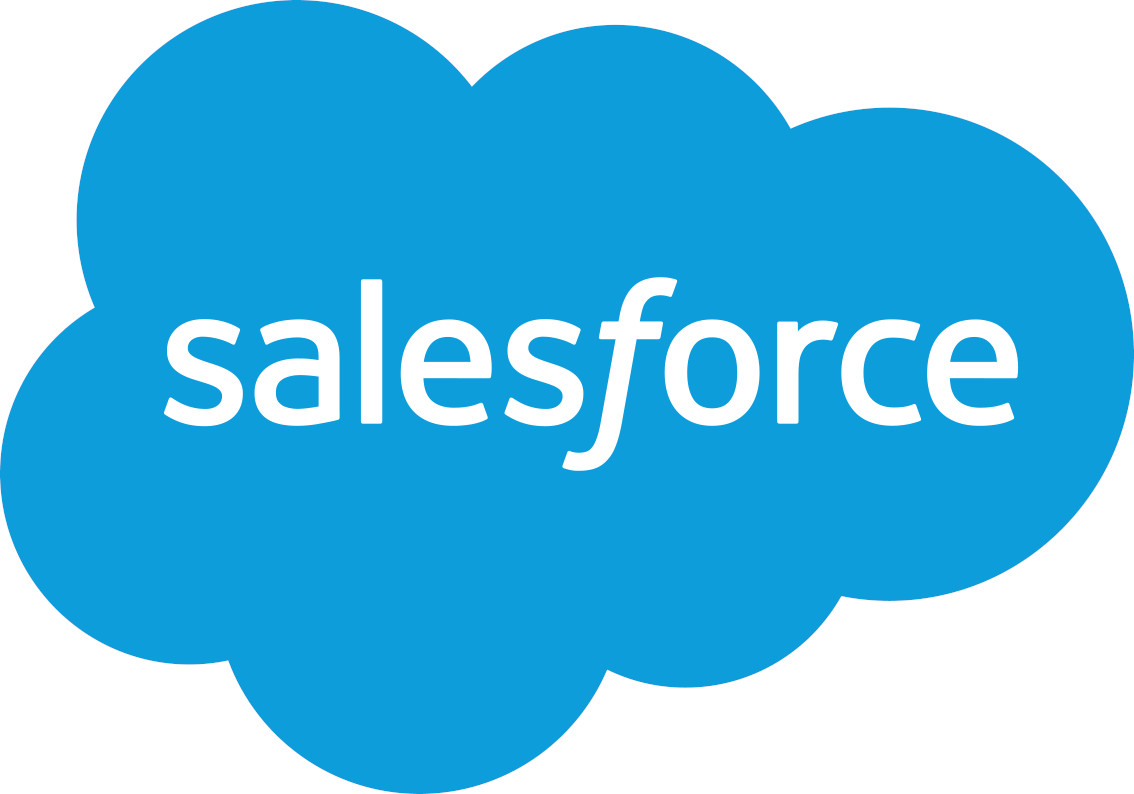 GET TRAFFIC EFFORTLESSLY
We help set up your ordering system on Google, Facebook & Yelp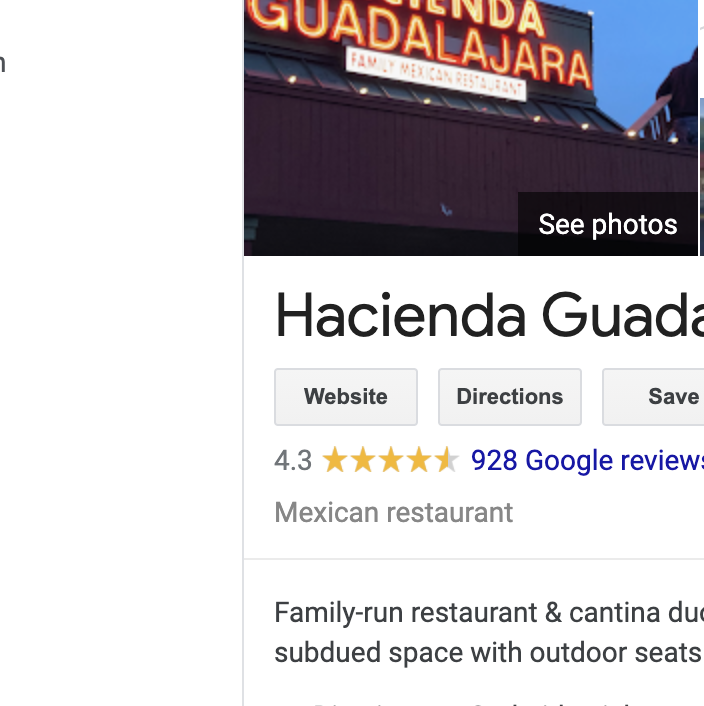 Google Search
Get traffic when people search for your business.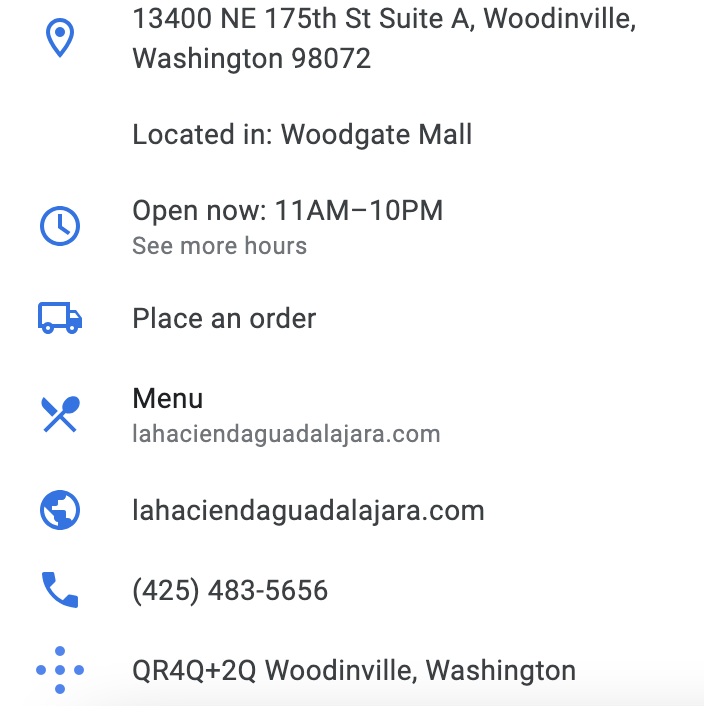 Google Map
Get traffic when people search for directions to "Restaurants near me".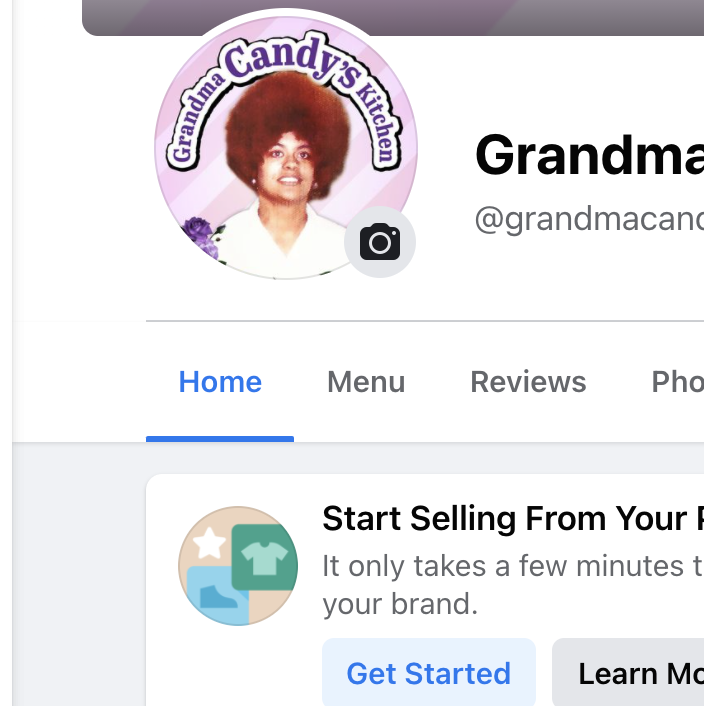 Facebook Page
Get traffic when people visit your Facebook page.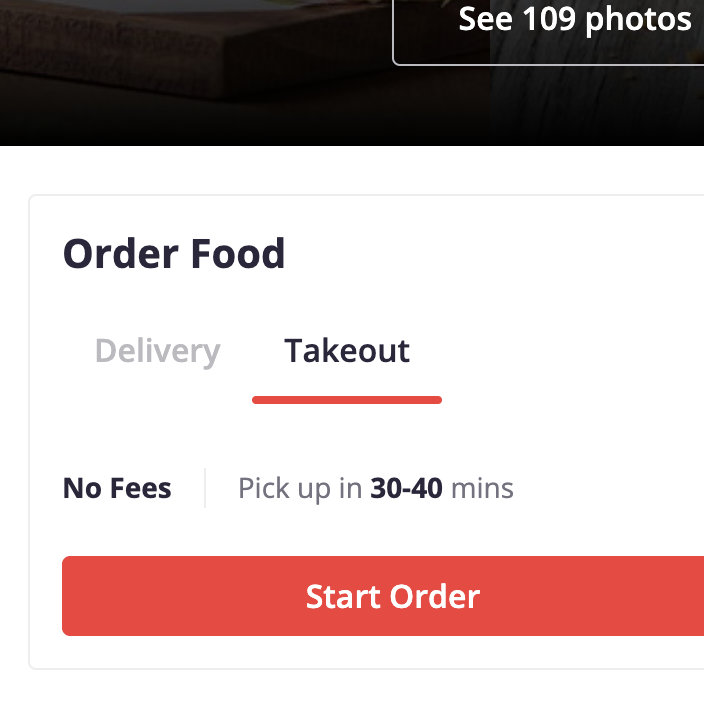 Yelp Page
Get traffic when people visit your Yelp page.